Association of Parents and Teachers - An A++++ Scottsdale School
Considering Attending Sequoya?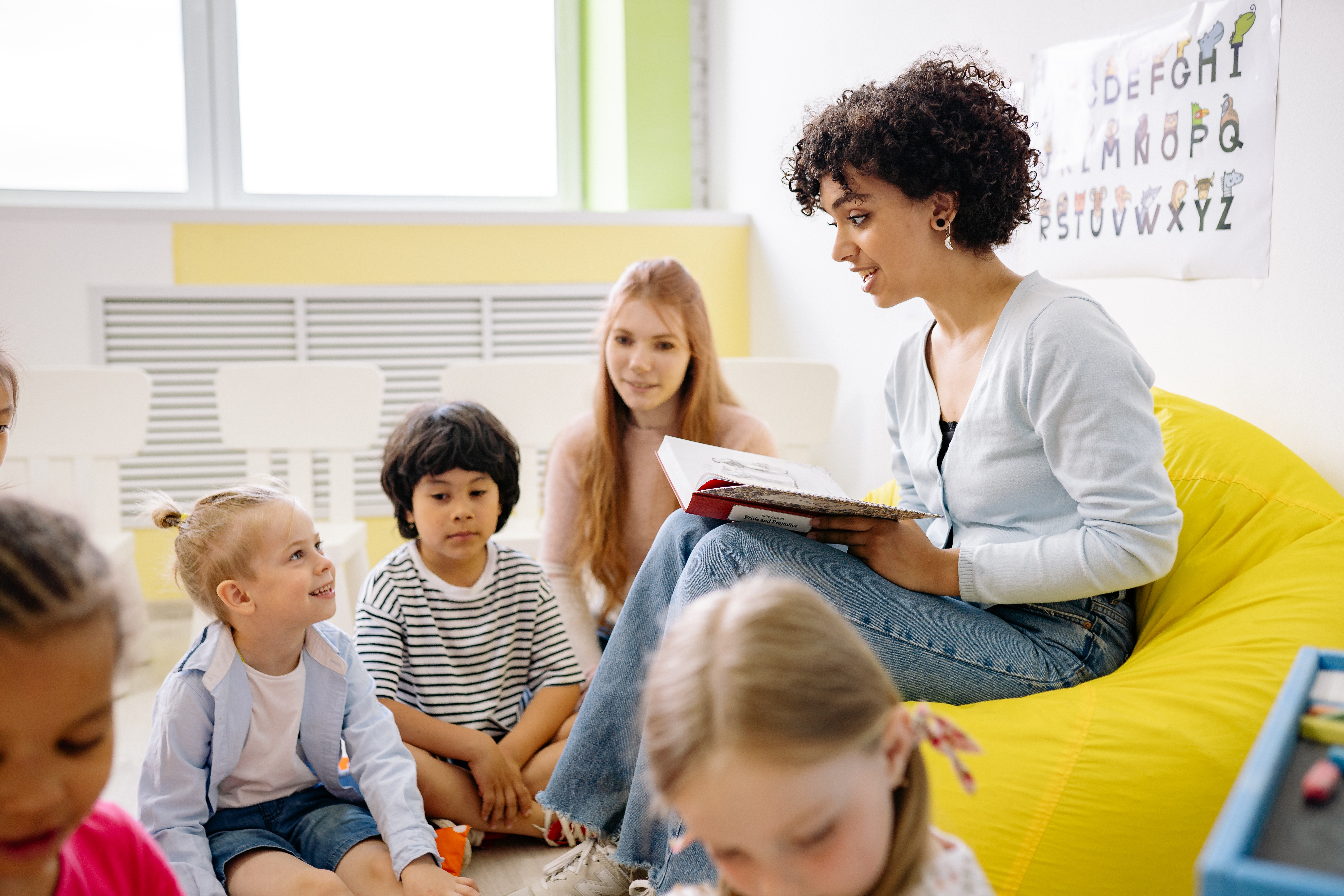 Be involved, get updates and stay in the know about what's happening at Sequoya Elementary.
SUSD Support Services Newsletter
Check out the September edition to get the latest news from our SUSD Support Services. Inside this issue you will find topics on Suicide Prevention, Teen Mental Health & a Self Care September Action Calendar. Any questions for support services can be directed to our dedicated social worker Andrea Ference aference@susd.org
Check out these resources below for quick information right here at your finger tips.
Have questions? Contact us today!