Association of Parents and Teachers - An A++++ Scottsdale School
Considering Attending Sequoya?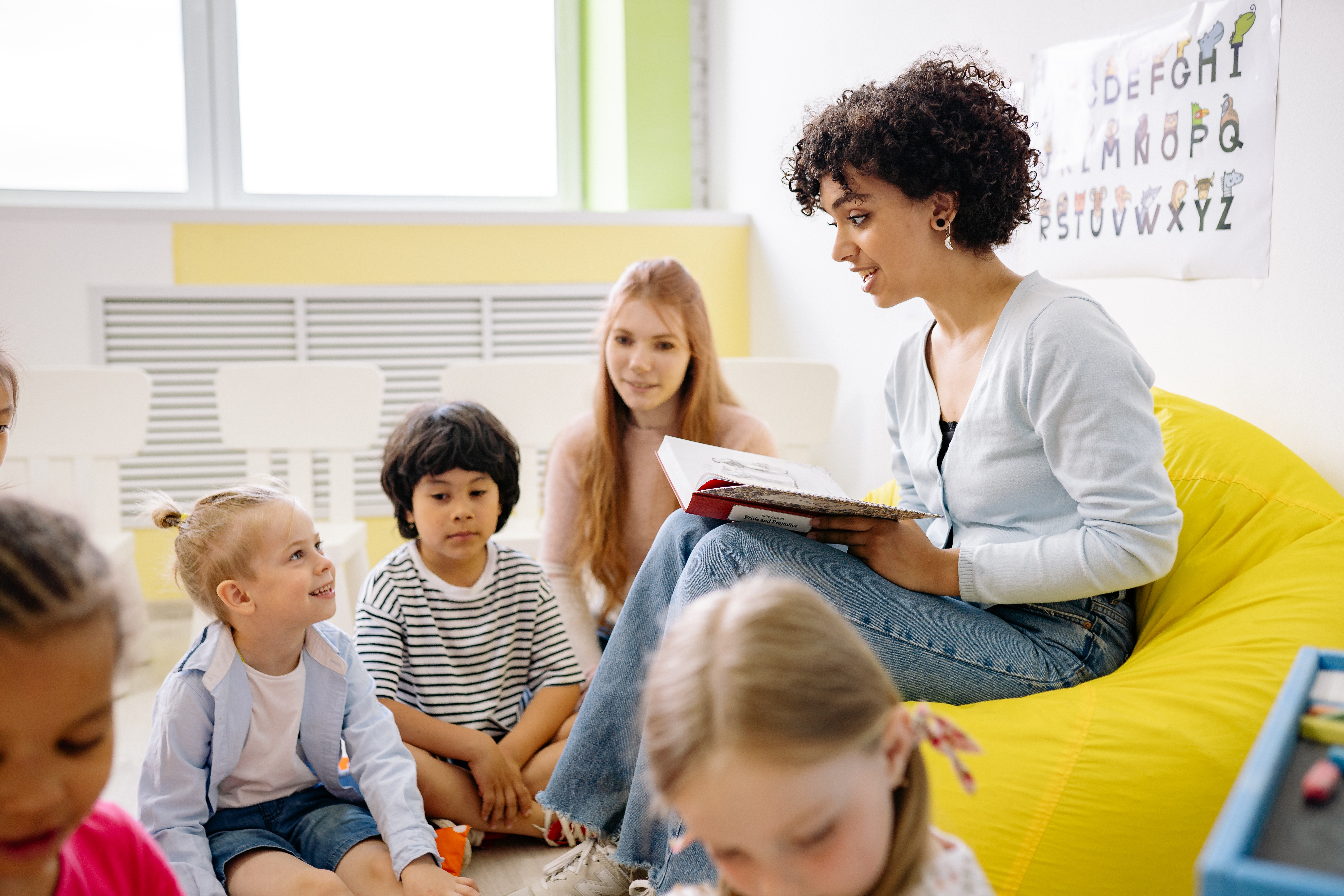 Be involved, get updates and stay in the know about what's happening at Sequoya Elementary.
Check out these resources below for quick information right here at your finger tips.
Sequoya is offering the Edukit as a convienient option for busy families to order school supplies for the 2023-2024 school year. Edukits include the supplies approved by our teachers. Your student's order will be in the classroom on the first day of school. Even with the considerably higher cost of school supplies this year, Edukit is able to offer us a discounted price when purchasing their supplies vs. shopping in the store, while also giving us a percentage back which goes directly to our amazing school. Order by June 11th!
Have questions? Contact us today!