Association of Parents and Teachers - An A++++ Scottsdale School
Considering Attending Sequoya?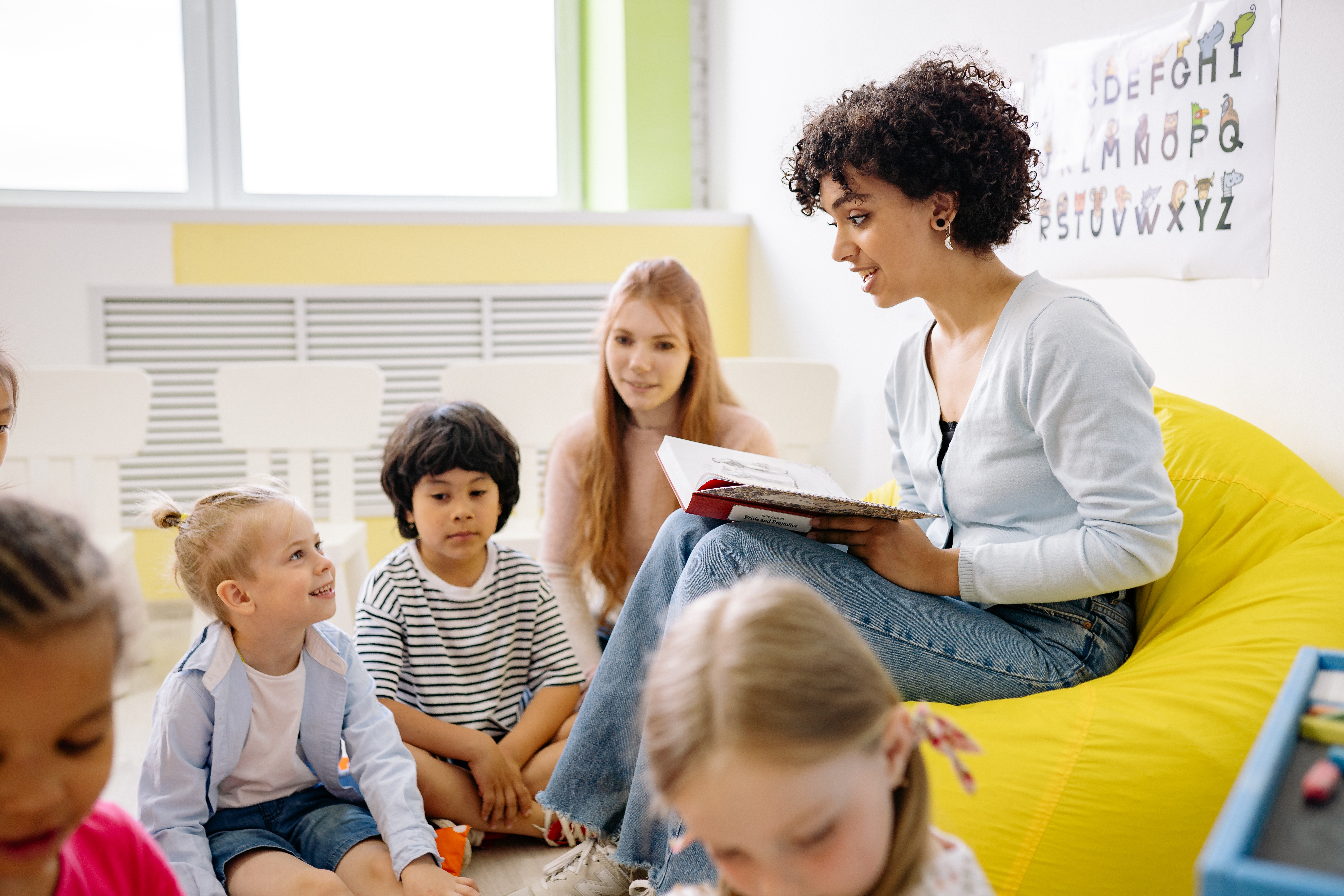 Be involved, get updates and stay in the know about what's happening at Sequoya Elementary.
Supply Lists & EDUKIT Ordering
Information for the 2022-2023 School Year
Get all your student's school supplies for next year in one place! EduKit ordering is live until June 5th. Kits ordered before then will be shipped directly to the school and put in your child's classroom.
Check out these resources below for quick information right here at your finger tips.
Have questions? Contact us today!